Honeycomb's Loan Crowdfunding is money in the bank and so much more.
Grow your business and unlock funding.
Access a dedicated marketing manager and our secret crowdfunding playbook, customized to your business.
Turn your customers into investors and build your online and in-person community.
Raise the funds you need! Money in the bank in as little as 30 days.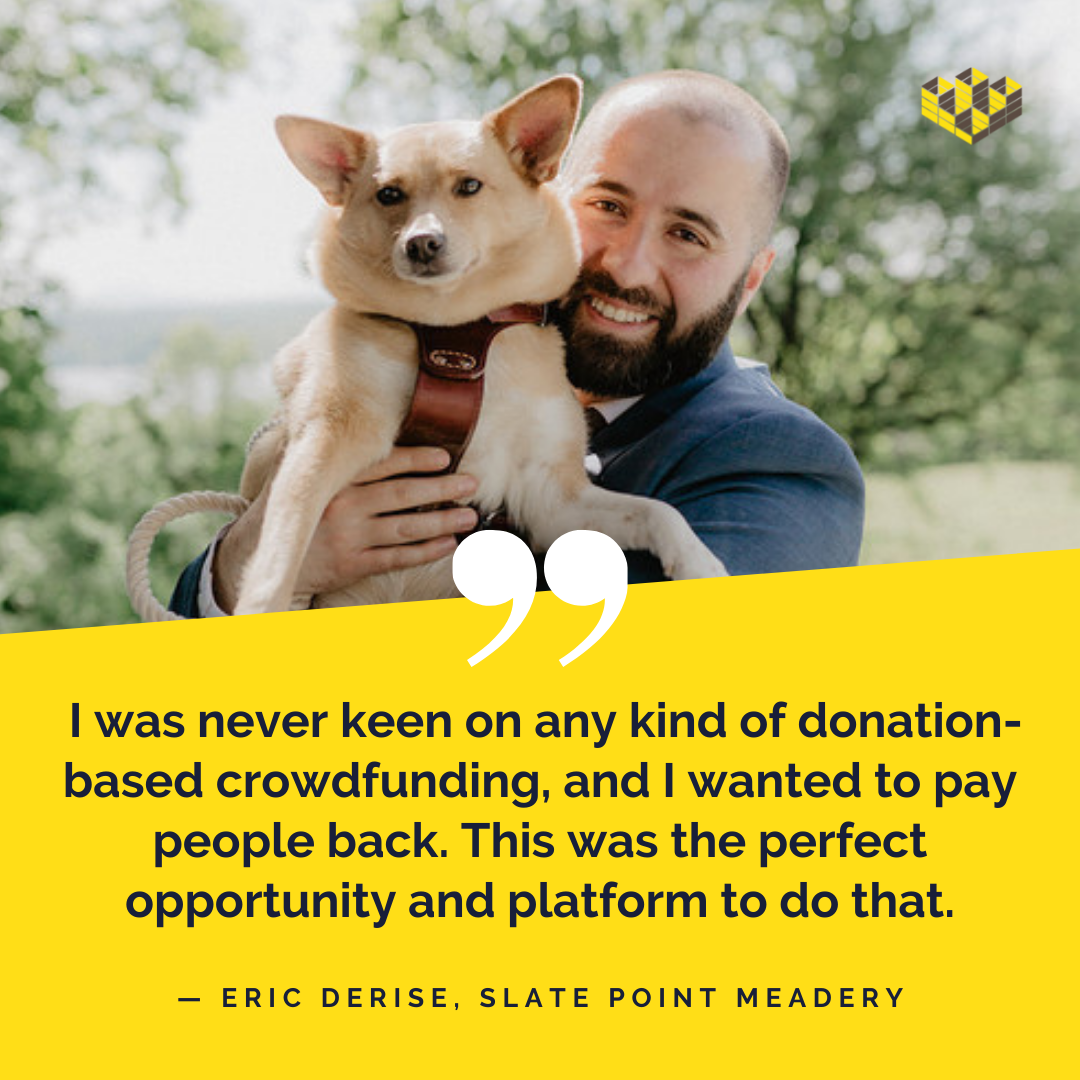 Your community wants to support you. A Honeycomb campaign lets them.
Honeycomb campaigns harness the power of local and national investors to help small business owners create smart, sustainable growth. We've done it before: 175+ times, to be exact.
Crowdfund like Myles
"Starting a campaign allowed me to actually work on my marketing strategy and storytelling, and really refine what makes 8 Myles unique. I could tie it into the growth trajectory we had and get the community involved."
—Myles Powell, Owner, 8 Myles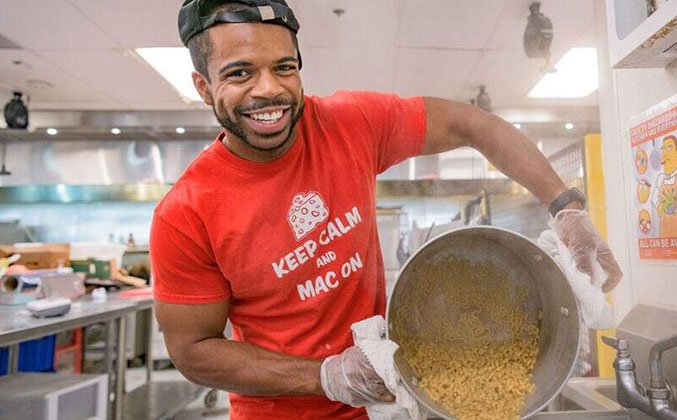 Find investors, like Laura
"My first 35 investors were women. A lot of them were my customers. They all sent me messages that they had never been an investor before but they were proud to invest in my company. It was really cool."
— Laura Yochum, Owner, Prostainable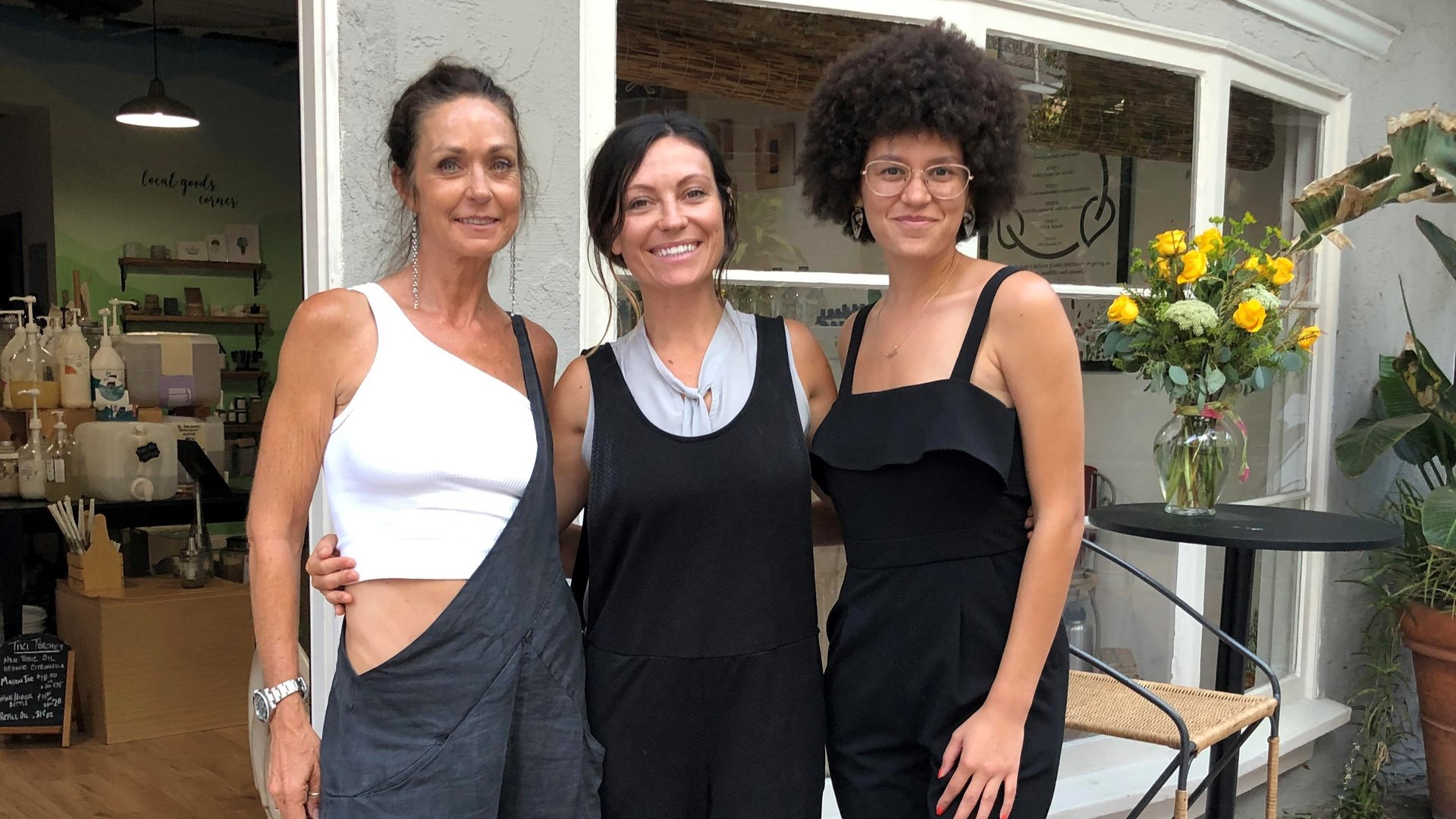 Business loans are hard to come by. Our mission is to help you access them.
Work with a marketing expert.
Access Honeycomb's investor network.
Sign up for a 30-minute consultation